Please submit a government ID such as Passport, Driver's License, SSS ID, PRC License, Postal ID, Voter's ID, UMID, or PhilSys ID / National ID to have your account verified.
To do so, login to your Tala app and click "View Loan Offer" then submit the 3 requirements: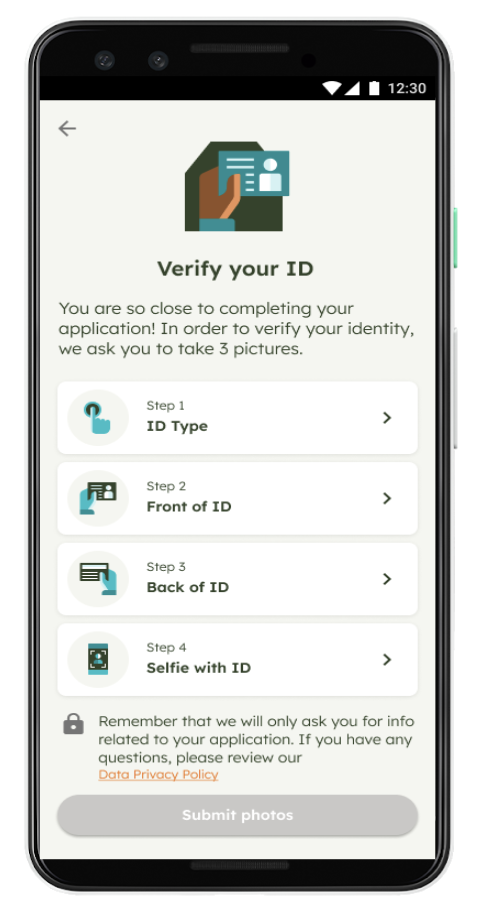 1. Front of ID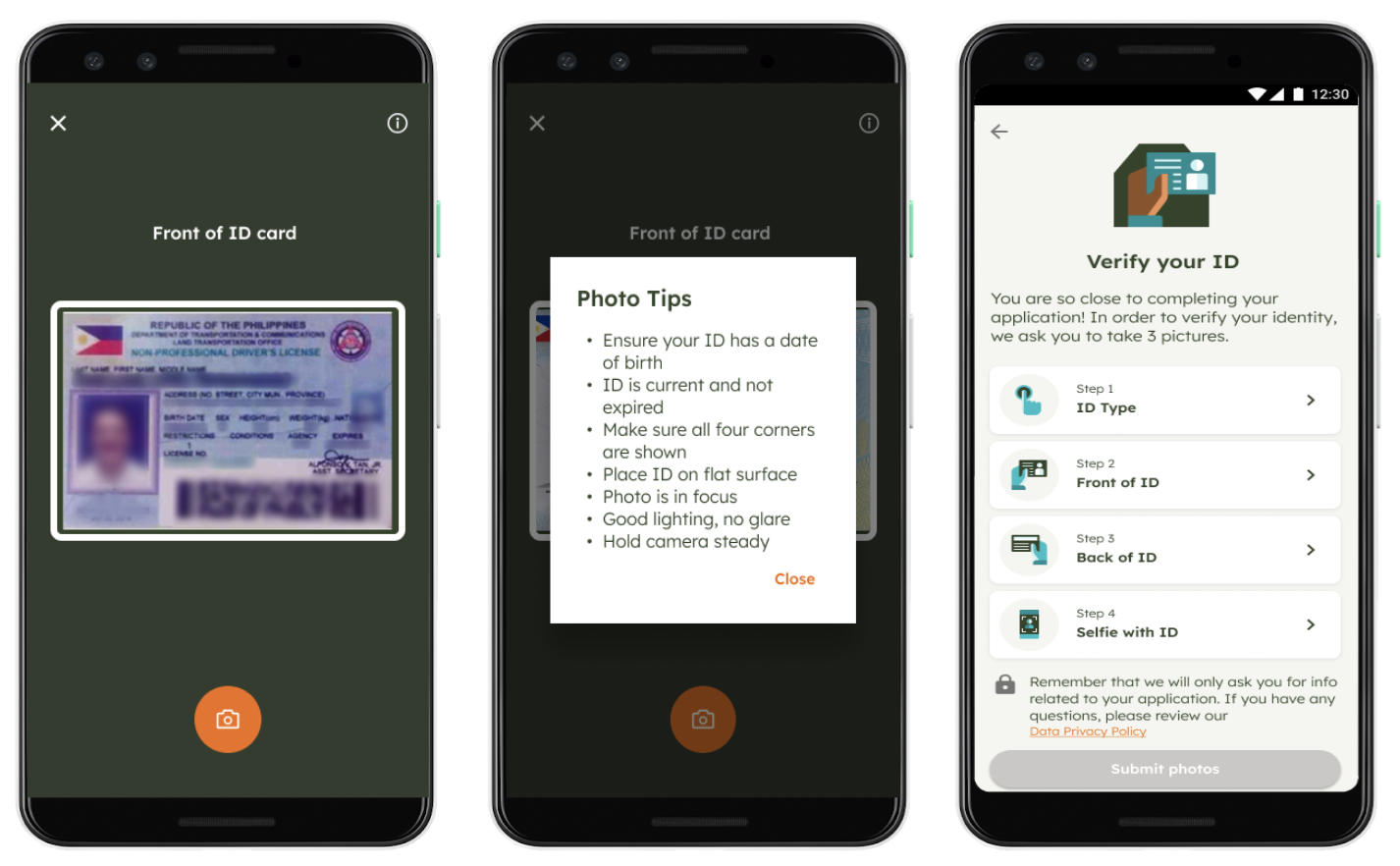 2. Back of ID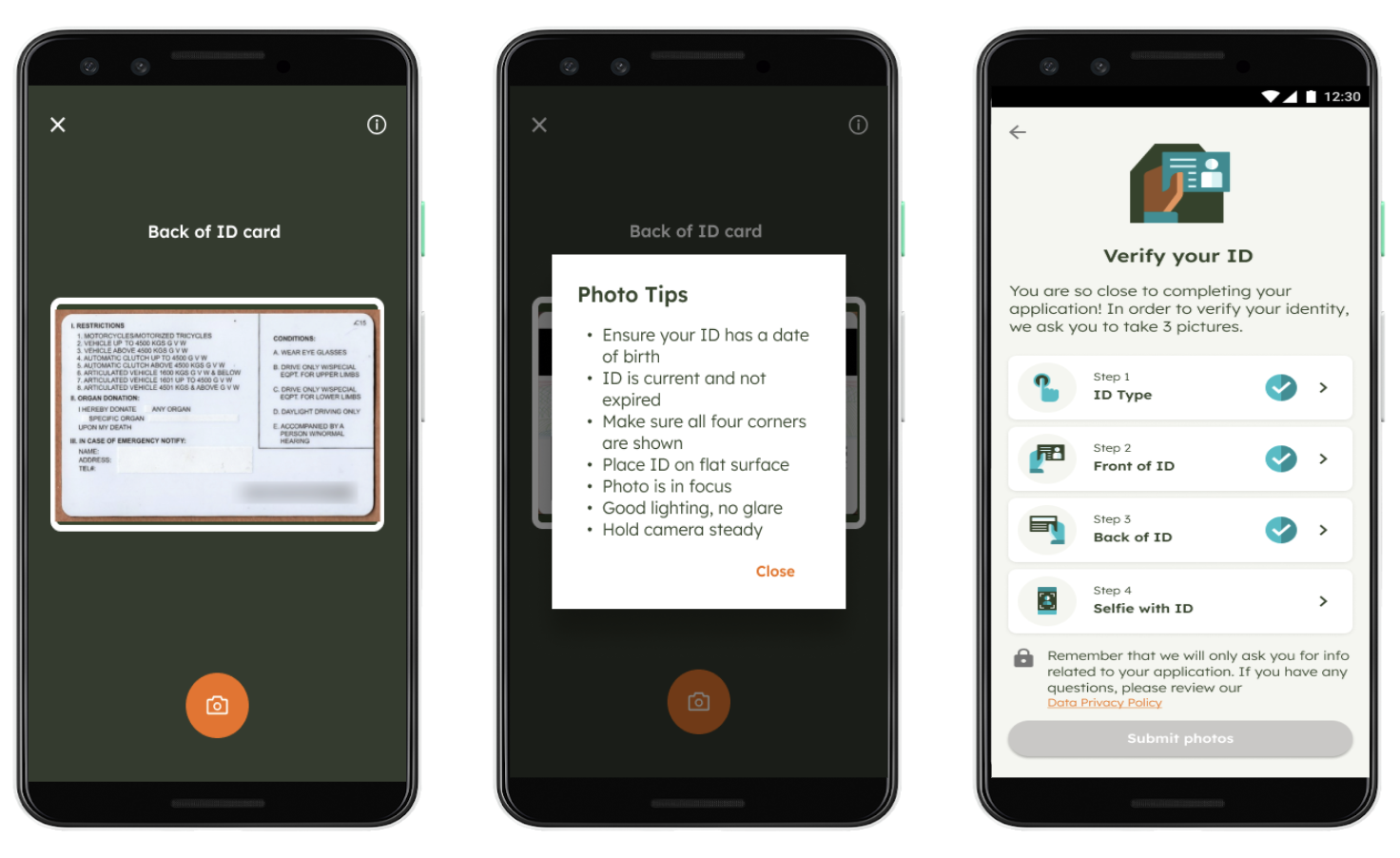 3. Selfie holding your submitted ID
Make sure that the ID number is inputted correctly before you click the "Submit Photos" button.
Your ID will usually be reviewed within 1 working day and you will receive an SMS notification once your ID is already approved.
If there's an error, please send a screenshot to support@tala.ph or send us a message via in-app chat.